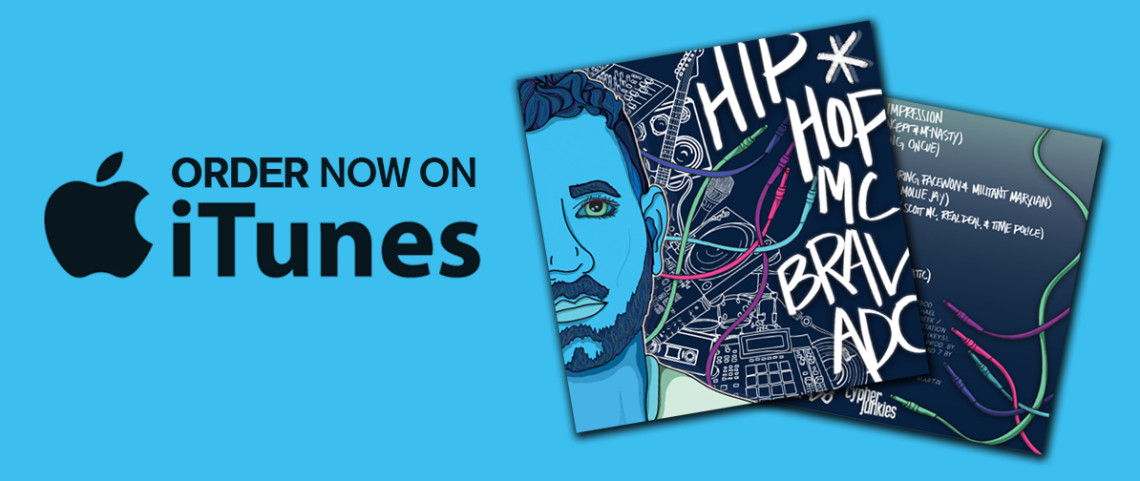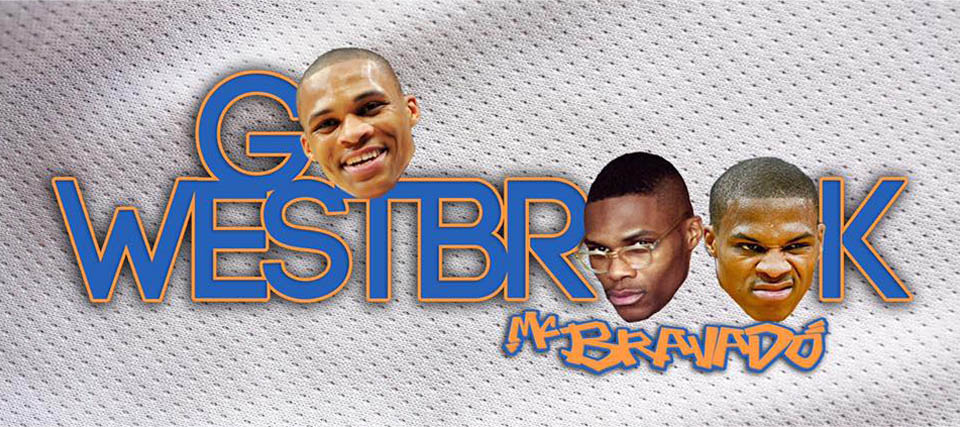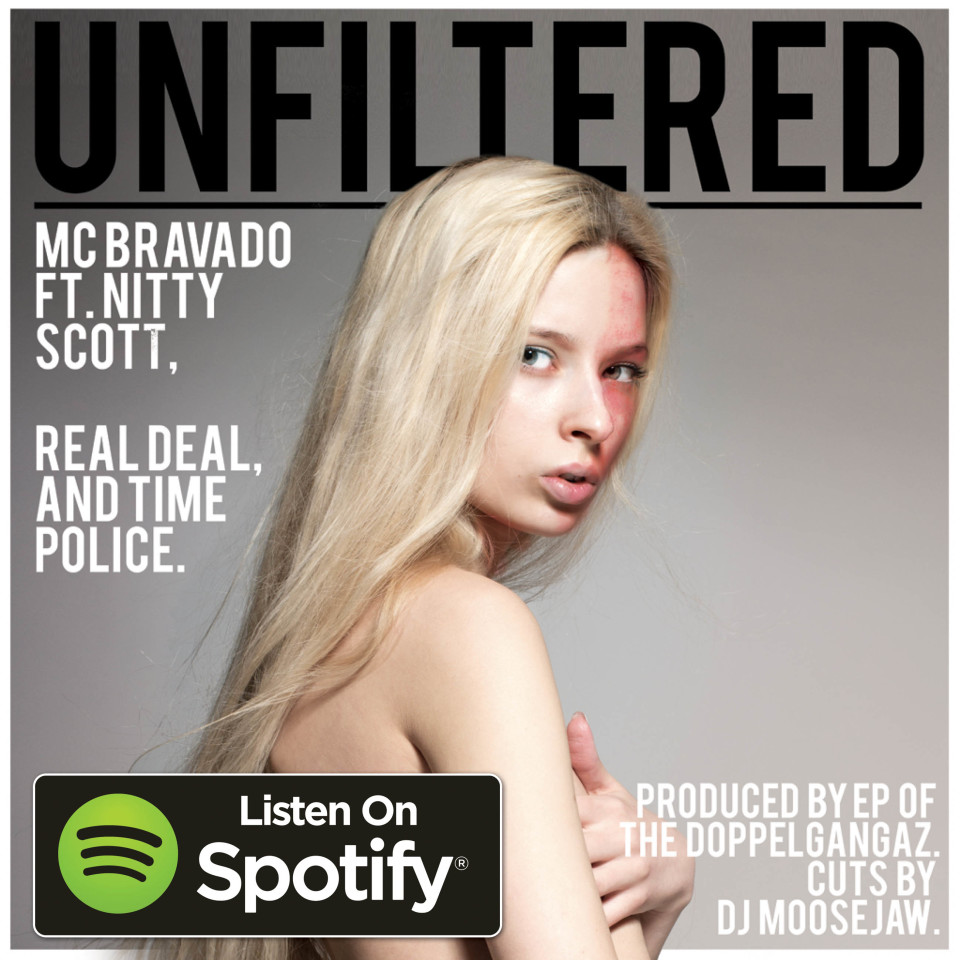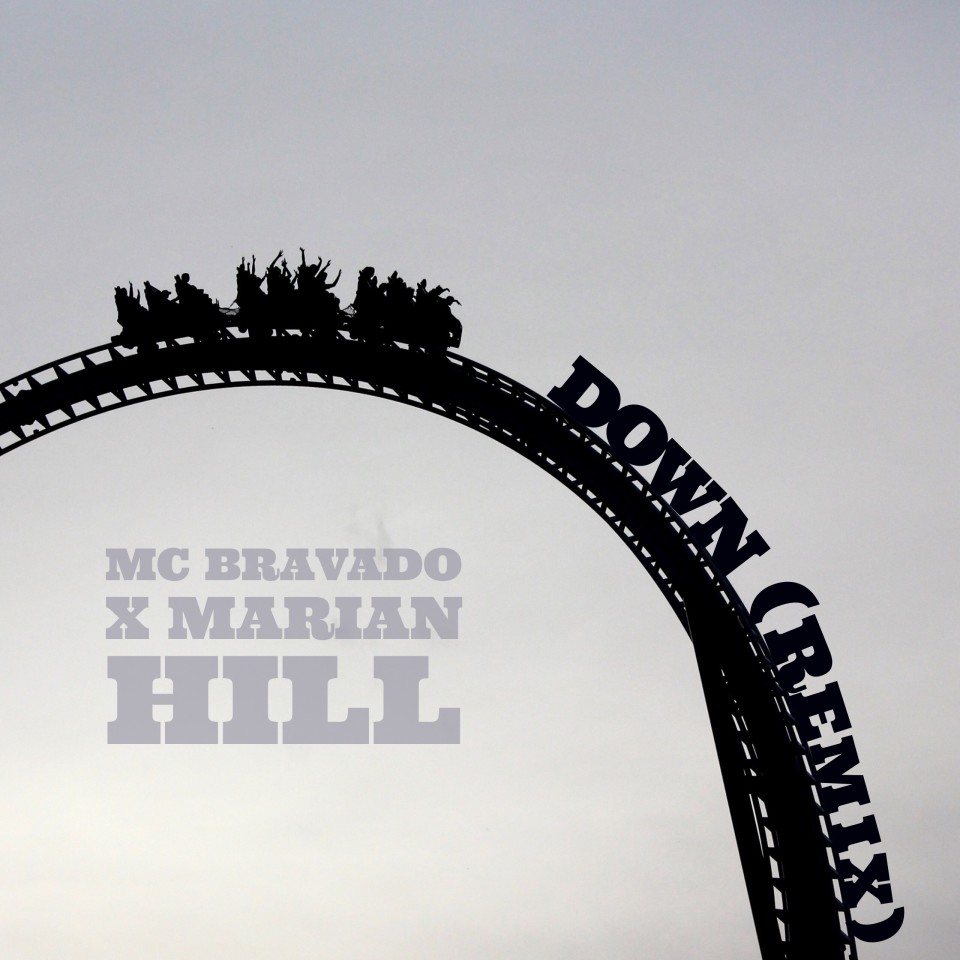 – FEATURED TRACKS –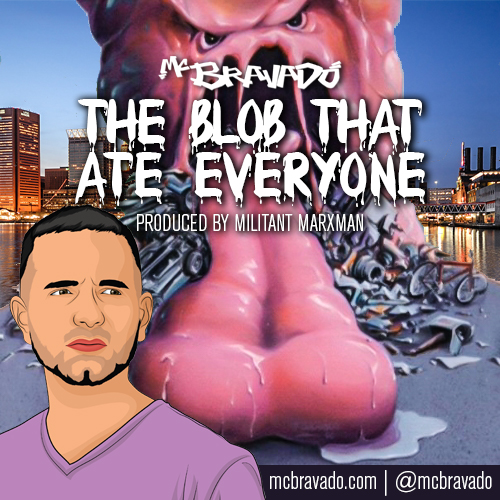 This track is off the compilation series "The Monsters Are Due On Crayon Beats (Part 3) – Listen to the entire series by clicking here.
MC BRAVADO PRESENTS: WALK THE LINE
This EP showcases an artist interweaving an iconic musician's experiences, outlooks, and soundscapes with those of his own, resulting in a thoughtfully crafted, well-executed conceptual EP that does both parties justice.

TAKE A LOOK AT OUR LATEST VISUAL RELEASES OFF WALK THE LINE!
BELOW YOU WILL SEE THE OFFICIAL MUSIC VIDEOS FOR BOTH GRIMY/SHINY (RING OF FIRE) FEATURING JOSH MITCHELL AND RAPPER/TEACHER (WALK THE LINE) FEATURING SC STATIC AND NO NAME OF THE CYPHER JUNKIES
"Cash permeates every song on this album, justifying the album title and adding a trans-generational and trans-genre correlation that elevates the music. It's fascinating to see a more-than-emerging artist empathising with the reformed Johnny, who made it out of his drug fueled ring of fire with only a few scars."
-Eddie Mumford, 24ourmusic.net
Click here to read the entire Walk the Line EP Review on 24ourmusic.net

"MC Bravado rolls out comedic, yet mind stimulating lyrics as he talks about being afraid of death, social conditioning and instilled fear within organized religion, and the routes taken to rid one's sins, while encouraging acceptance and unity amongst all."
-crayonbeats.com
Click here to read the Walk the Line EP Review on crayonbeats.com

Get MC Bravado's Album "The Illy Ad" & his latest "Walk the Line" EP on iTunes!

Interested in purchasing a physical copy of MC Bravado's "Walk the Line" EP?
Click the button below.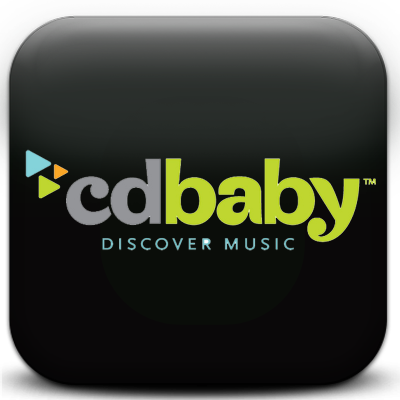 MC Bravado is a transcendent rap artist whose origins are in the NYC area; he currently works and resides in Baltimore, Maryland as a high school English Teacher. this Cypher Junkies Crew member has previous and upcoming work with the likes of Soul Khan, DeeJay Element, Koncept & J57 of BBAS, Oncue, Nitty Scott MC, PaceWon, Real Deal, Anthony Vincent, Teddy Roxpin, Mac Lethal, Copywrite, EP of the Doppelgangaz, Dylan Owen, and more. His unflappable, left-field approach, distinct delivery, and almost peerless lyricism continue to make him an artist to watch, with each well-received entry in THE NY Native's ever-growing catalog outshining its predecessor. He recently performed at A3C & SXSW 2016 as part of a showcase with Termanology, Ruste Juxx, Grafh, & more. MC Bravado has also recently opened for Nappy Roots, Onyx, Chris Webby, Oncue, Koncept & J57, Felly, Dylan Owen, Rock of Heltah Skeltah, Astronautalis, Felly, Ceschi & others.
Despite his roots in freestyle battling, what has come to define MC Bravado is his conceptual ingenuity and impassioned defense of the "pen game." He believes said rigorous approach and golden standard with regards writing has gotten him to where he is today and will be the vehicle by which he finds staying power in an oftentimes transient genre. Critics appear to be taking notice as his latest release, "Walk the Line", a Johnny Cash juxtaposition, has received glowing acclaim from a variety of respected media outlets. Bravado has been featured on Sirius XM Shade 45 with Statik Selektah, HipHopDX, 2DopeBoyz, ThisIs50, HipHopSince1987, & many more. His brand new album, entitled "Hip-Hop*" is his far and away his best work to date and will arrive 3.3.17.

For booking or any other information, feel free to get in touch!