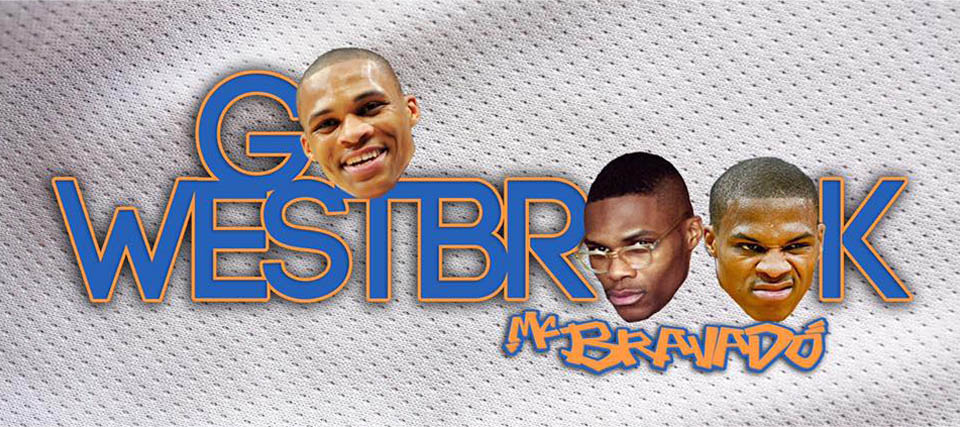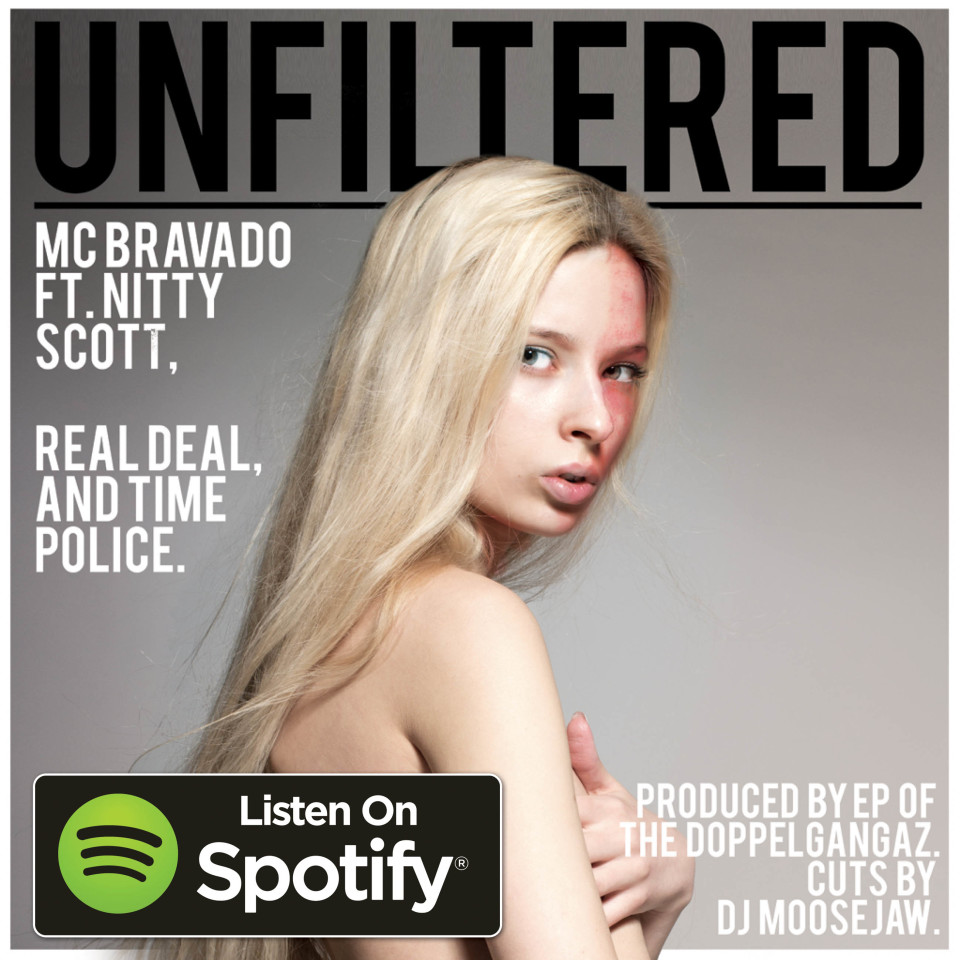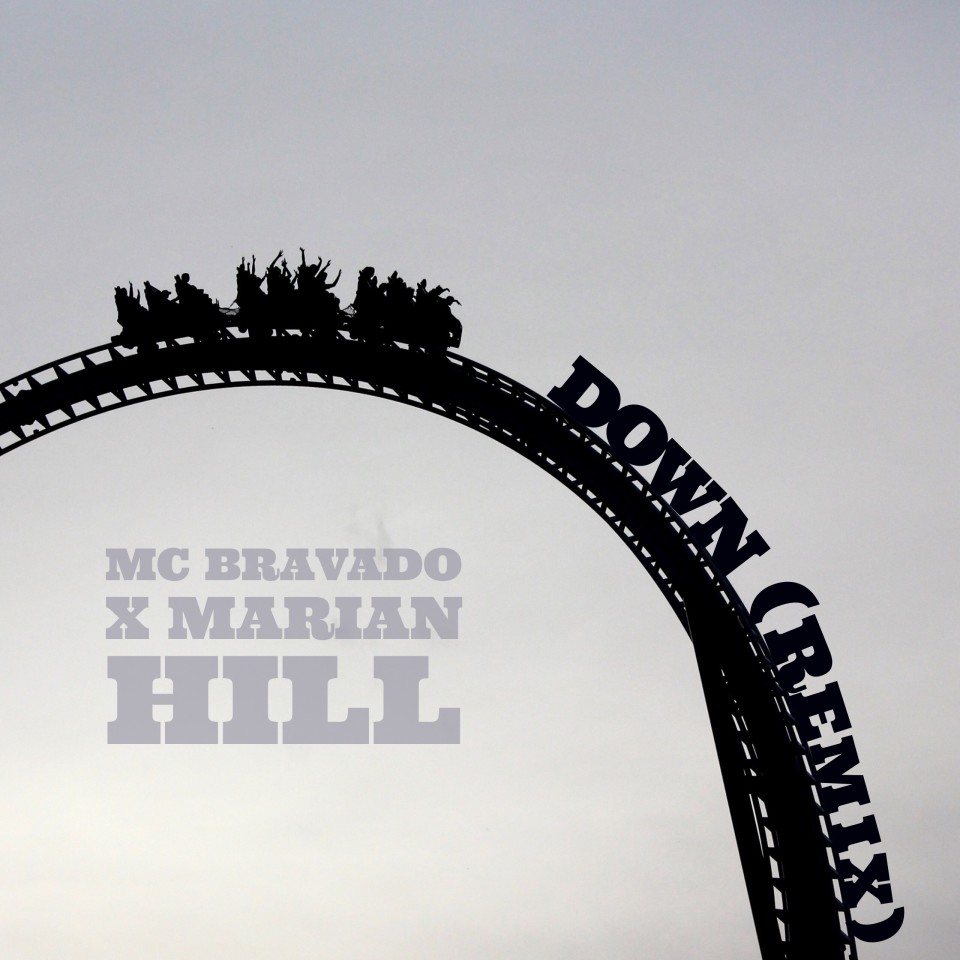 – FEATURED TRACKS –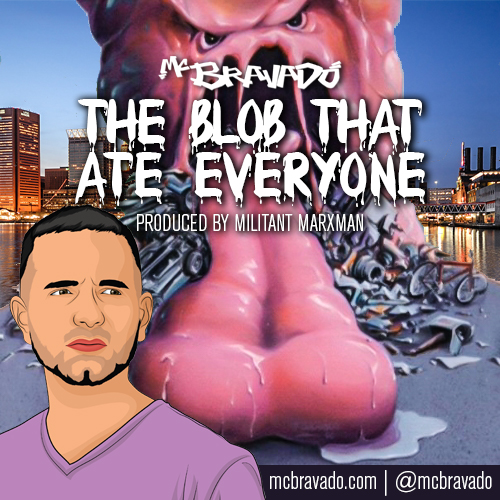 This track is off the compilation series "The Monsters Are Due On Crayon Beats (Part 3) – Listen to the entire series by clicking here.

TAKE A LOOK AT OUR LATEST VISUAL RELEASES OFF HIP HOP*!
Click here to check out 24OurMusic's Review of Hip Hop*

From Insomniac Magazine's "Hip-Hop*" album review:
"With the release of his imaginatively crafted opus, Hip-Hop*, the gifted lyricist continues his rapid ascent in the industry by serving up a new batch of illustrious gems that never fail to excite. Fueled by his captivating wit & distinctive world view, the Baltimore, MD spitter guides listeners through an aural exploration of life, death, and relationships."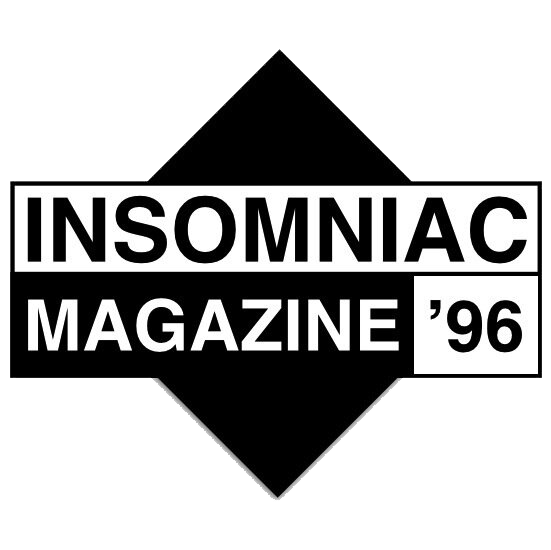 Click here to check out MC Bravado on Fox News Baltimore

MC Bravado is a transcendent rap artist whose origins are in the NYC area; he currently works and resides in Baltimore, Maryland as a high school English Teacher. this Cypher Junkies Crew member has previous and upcoming work with the likes of Soul Khan, DeeJay Element, Koncept & J57 of BBAS, Oncue, Nitty Scott MC, PaceWon, Real Deal, Anthony Vincent, Teddy Roxpin, Mac Lethal, Copywrite, EP of the Doppelgangaz, Dylan Owen, and more. His unflappable, left-field approach, distinct delivery, and almost peerless lyricism continue to make him an artist to watch, with each well-received entry in THE NY Native's ever-growing catalog outshining its predecessor. He recently performed at A3C & SXSW 2016 as part of a showcase with Termanology, Ruste Juxx, Grafh, & more. MC Bravado has also recently opened for Bone Thugs-n-Harmony, Nappy Roots, Onyx, Chris Webby, Oncue, Koncept & J57, Felly, Dylan Owen, Rock of Heltah Skeltah, Astronautalis, Felly, Ceschi, R.A. The Rugged Man, King Los, and AZ & others.
Despite his roots in freestyle battling, what has come to define MC Bravado is his conceptual ingenuity and impassioned defense of the "pen game." He believes said rigorous approach and golden standard with regards writing has gotten him to where he is today and will be the vehicle by which he finds staying power in an oftentimes transient genre. Critics appear to be taking notice as his latest release, "Walk the Line", a Johnny Cash juxtaposition, has received glowing acclaim from a variety of respected media outlets. Bravado has been featured on Sirius XM Shade 45 with Statik Selektah, HipHopDX, 2DopeBoyz, FOX Baltimore, REVOLT TV, The Source, Karen Civil, DJBooth, EARMILK, Ambrosia For Heads, The Baltimore Sun, ThisIs50 & many more. His brand new album, entitled "Hip-Hop*" is out now, courtesy of Soulspazm.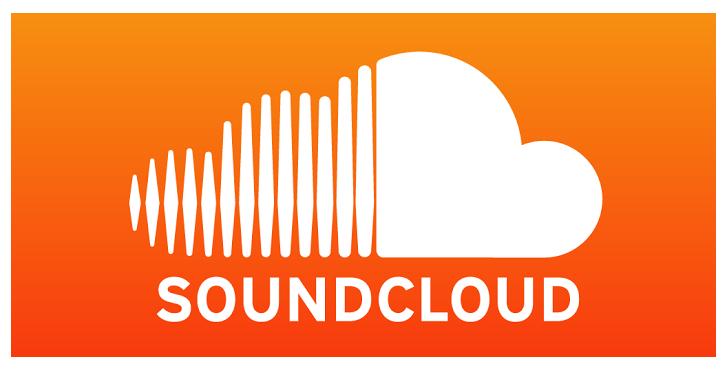 For booking or any other information, feel free to get in touch!